Find all of your MAUD updates here
Get information and news about MAUD. Expect updates about the application, information about exciting projects and much more… stay tuned!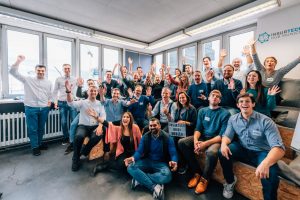 We are more than grateful to have been selected as one of the #TOP21 startups and therefore to be part of the NXT:Customer #Innovationprogramme of InsurTech Hub Munich.
Read More »