Find all of your MAUD updates here
Get information and news about MAUD. Expect updates about the application, information about exciting projects and much more… stay tuned!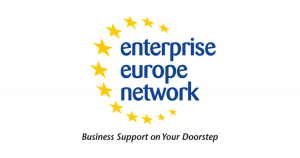 MyAutoData was recently accepted into the Enterprise Europe Network (EEN) of BayernInnovativ.
Read More »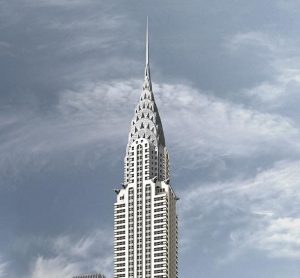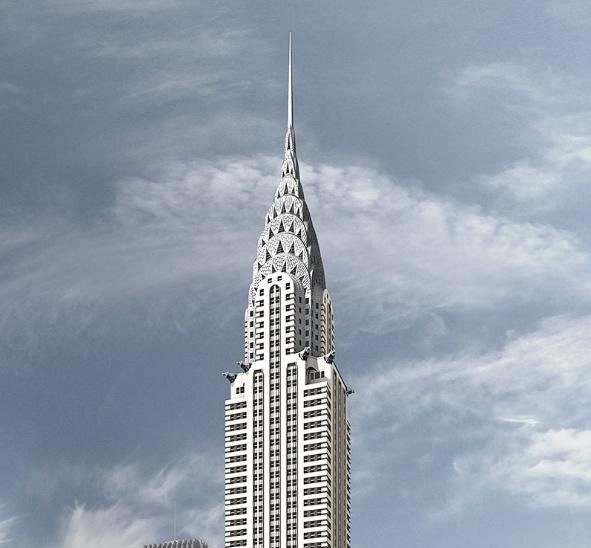 MyAutoData opens US office located in the Chrysler Building in the middle of Manhattan, New York.
Read More »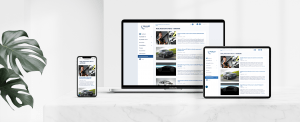 MAUD News Daily News Ticker So that you are always up to date, there now is …
Read More »