Find all of your MAUD updates here
Get information and news about MAUD. Expect updates about the application, information about exciting projects and much more… stay tuned!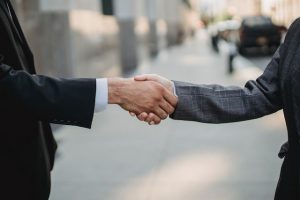 As an emerging startup, we are proud to announce that we are now an official member of the German Association for Information Technology, Telecommunications and New Media (Bitkom). Bitkom is a leading interest group in the German IT and telecommunications industry, representing more than 2,000 companies that together create around 1 million jobs in Germany.
Read More »