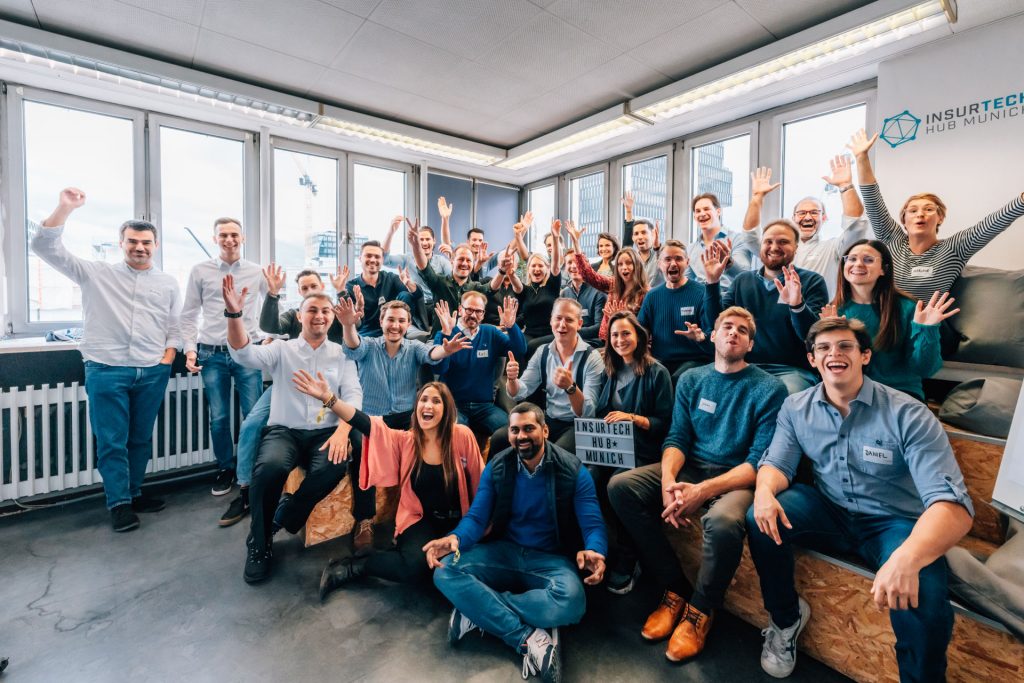 We are more than grateful to have been selected as one of the #TOP21 startups and therefore to be part of the NXT:Customer #Innovationprogramme of InsurTech Hub Munich.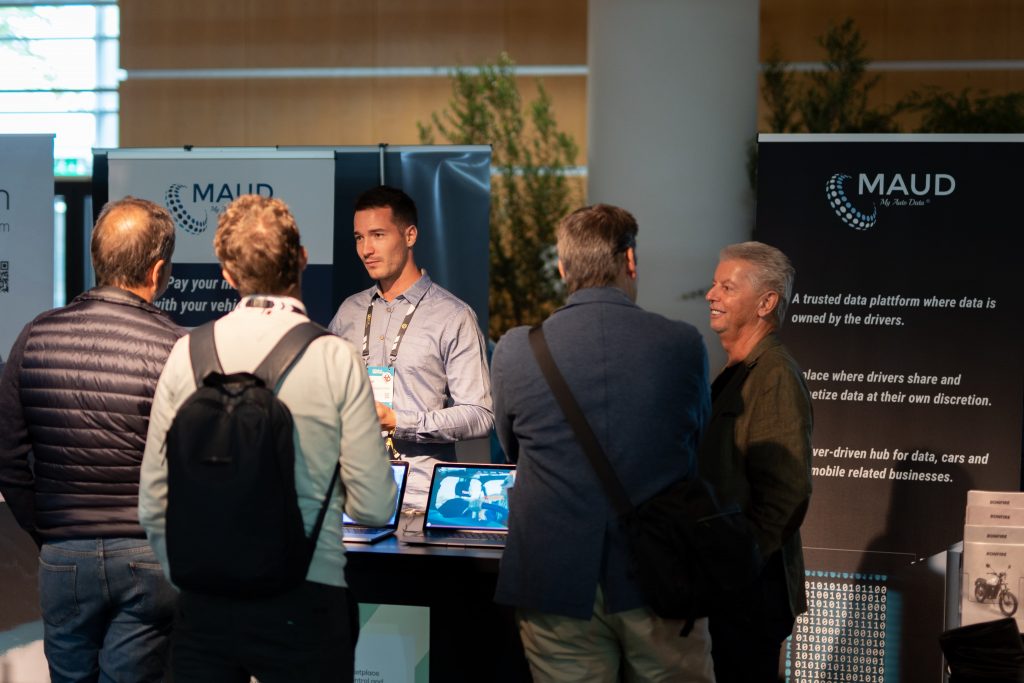 he MyAutoData (MAUD) team (Manuel, Tim and our CEO and Founder Manfred H. Heiss) in action at our booth at Bits & Pretzels in Munich.
Great event! Great response and exciting interest in the revolutionary MAUD business model. Very encouraging!
Thanks to all our visitors. It was great to speak with all of you!